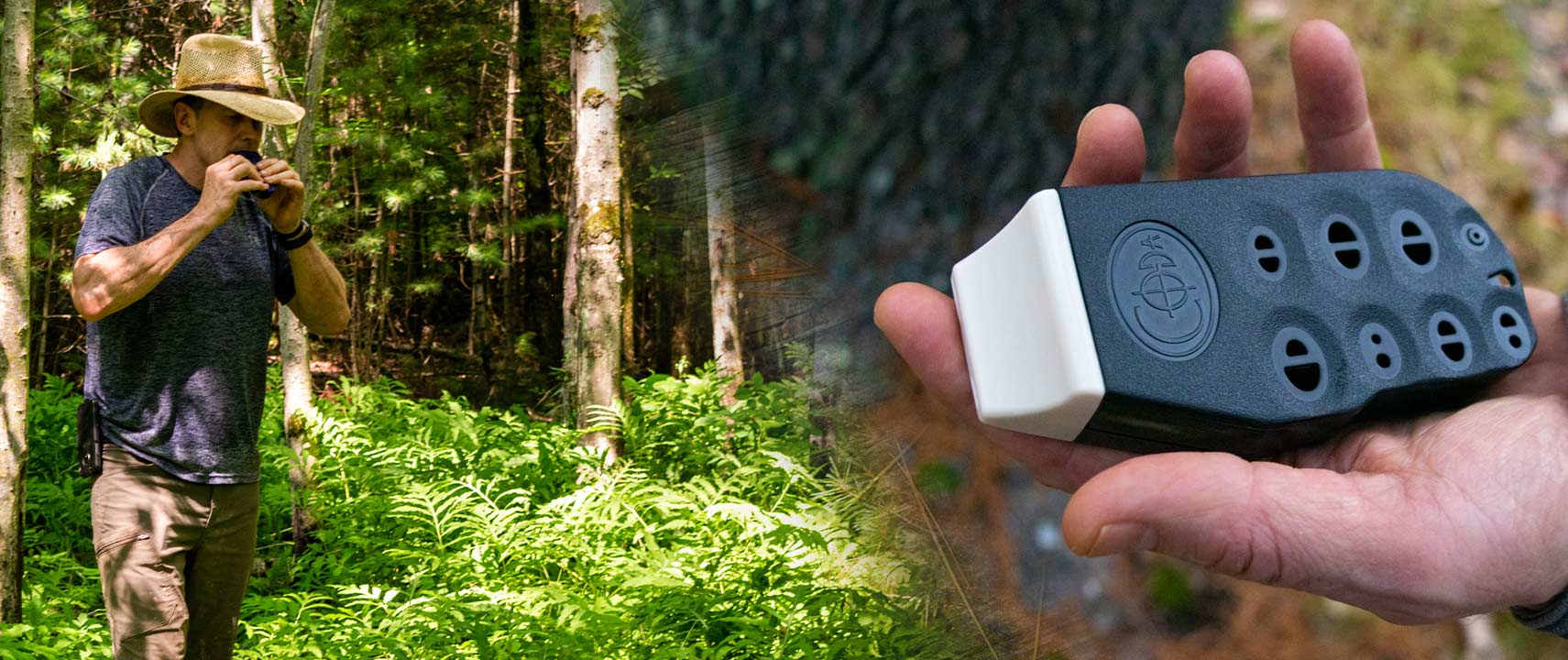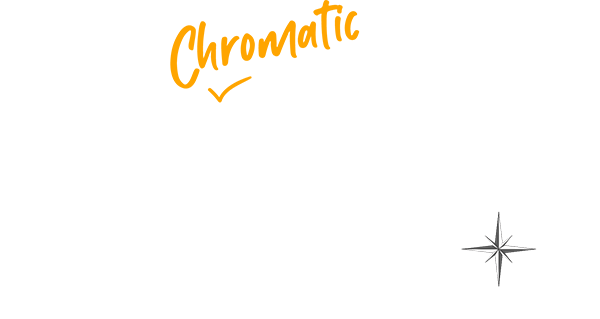 Tiny, tough, & light, Coda EDC Flutes put great sound, two chromatic octaves, and intuitive fingering in the palm of your hand.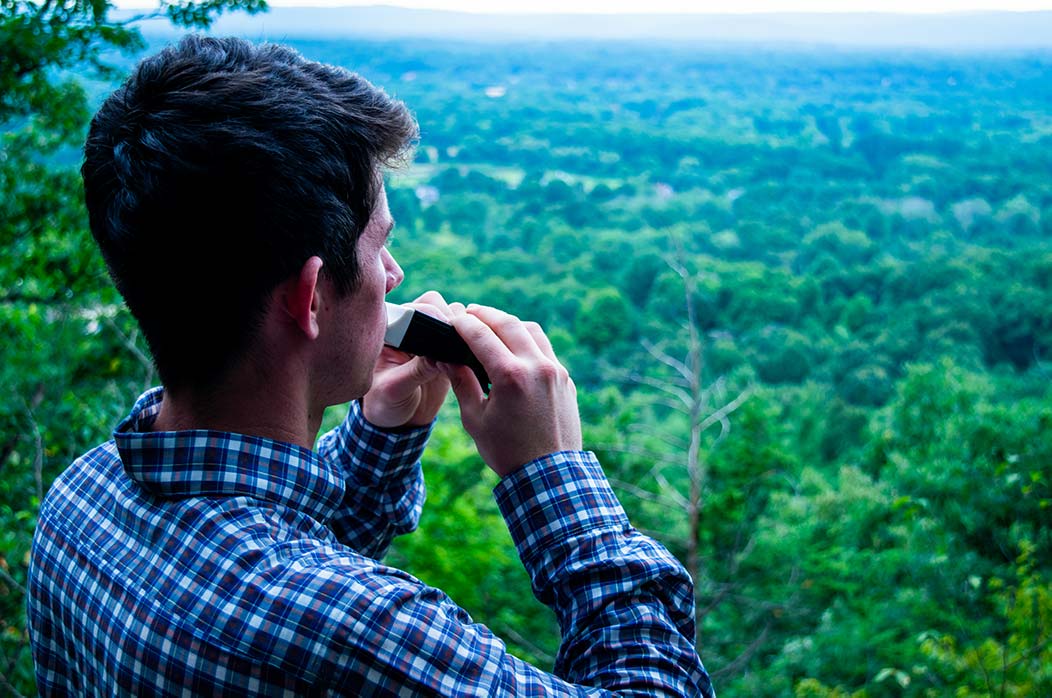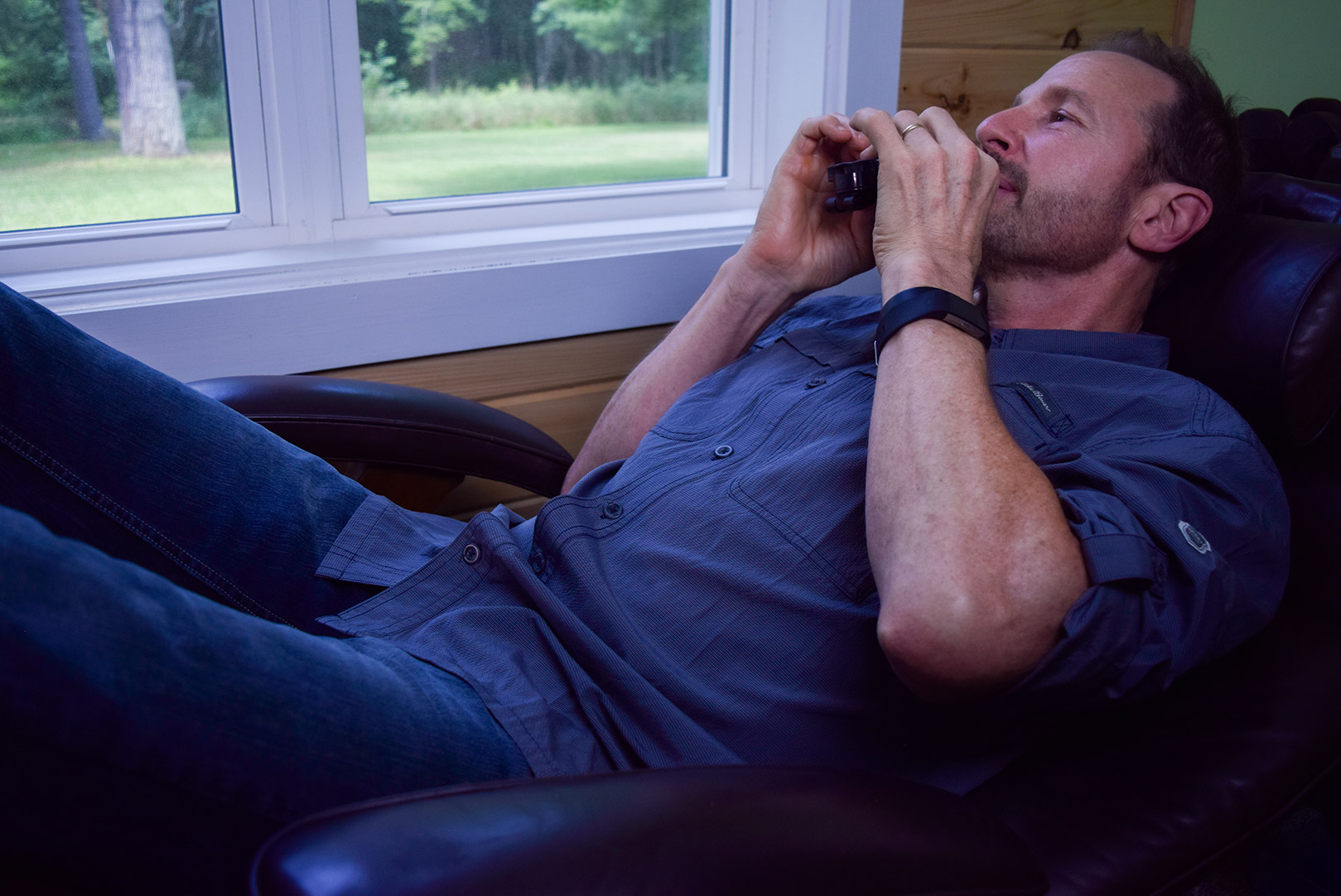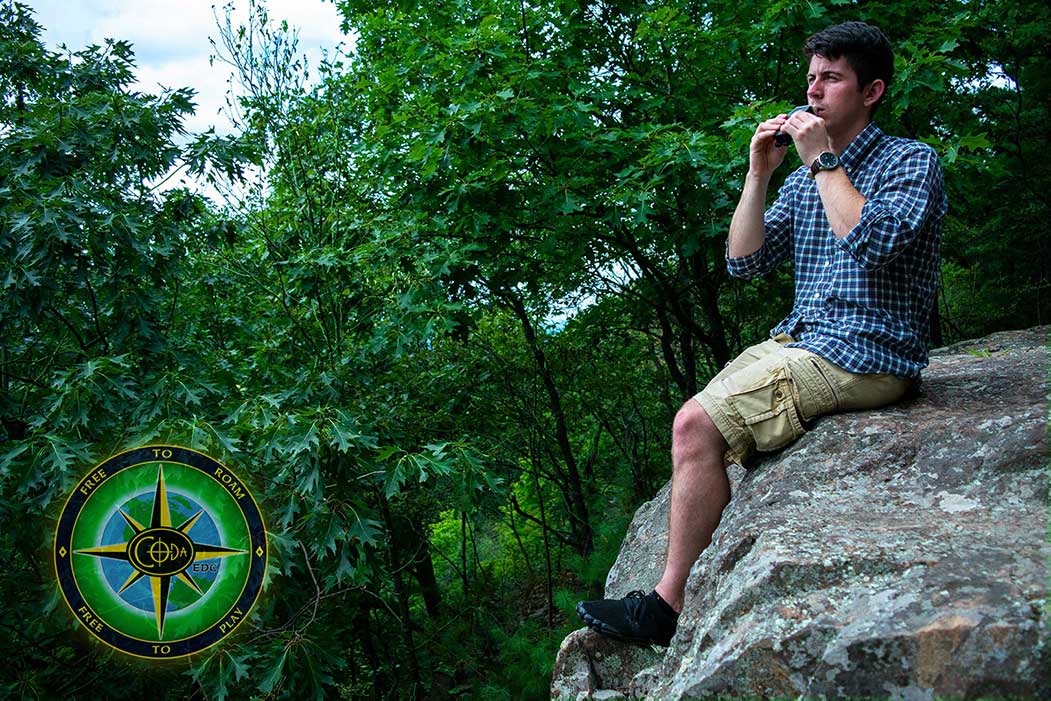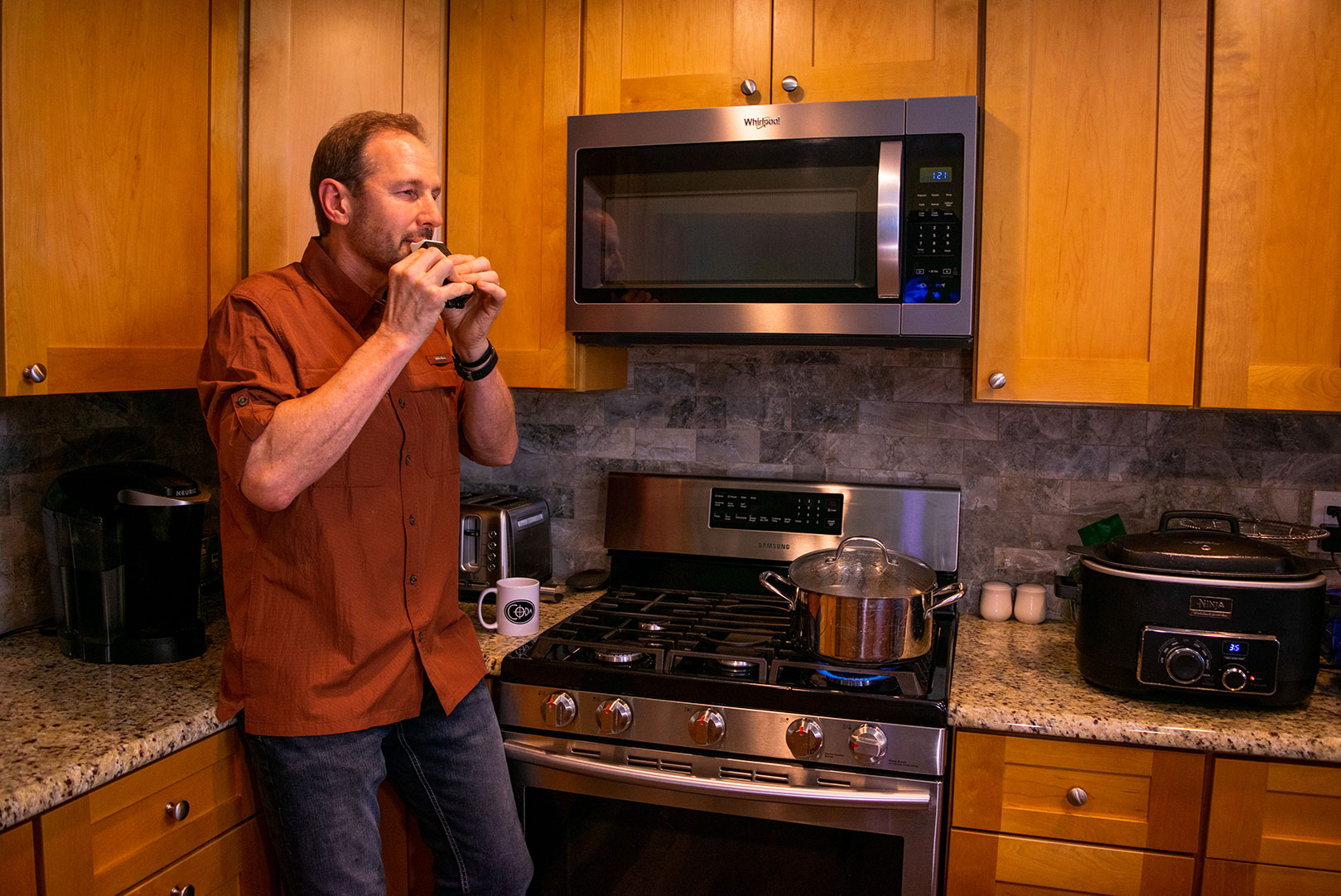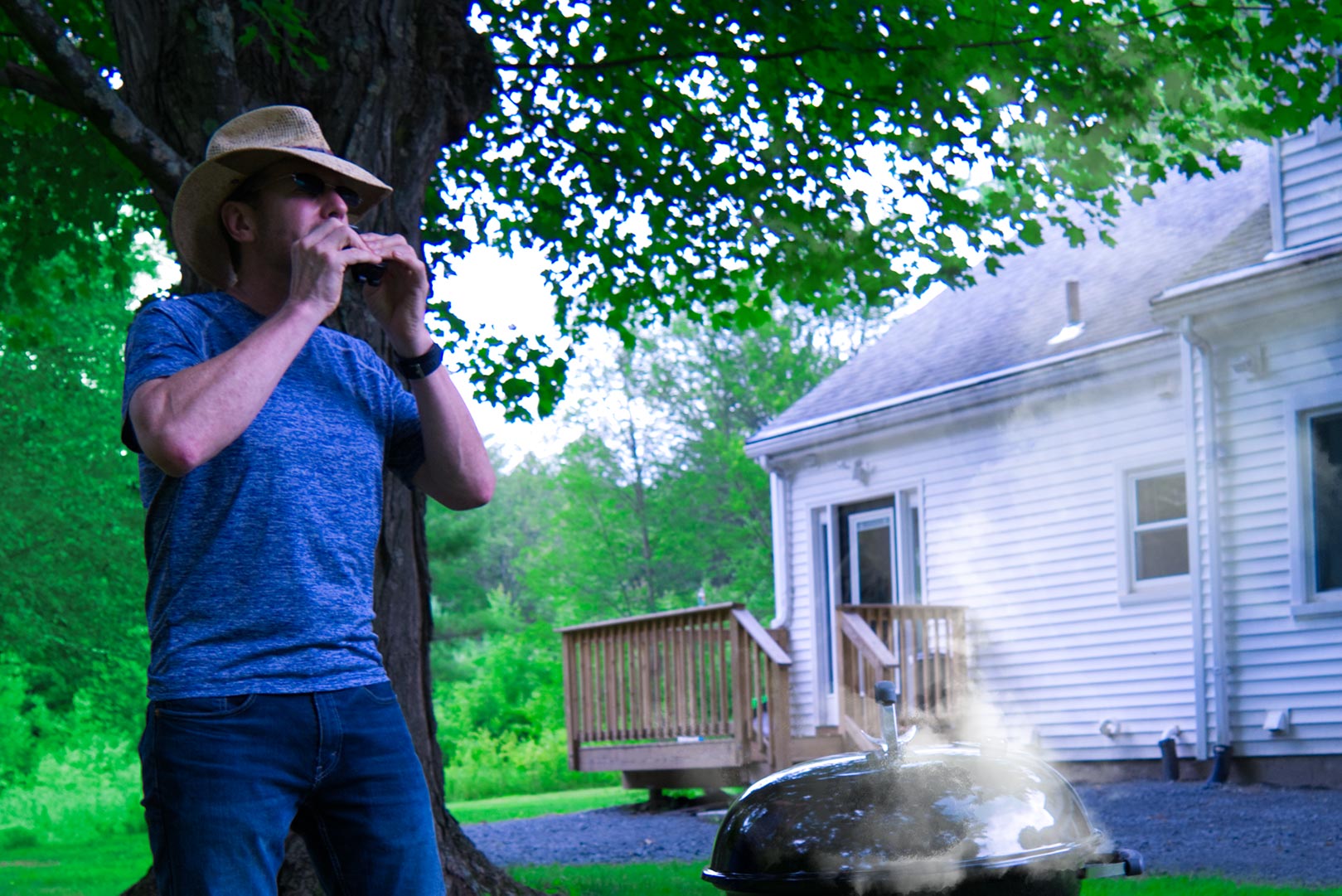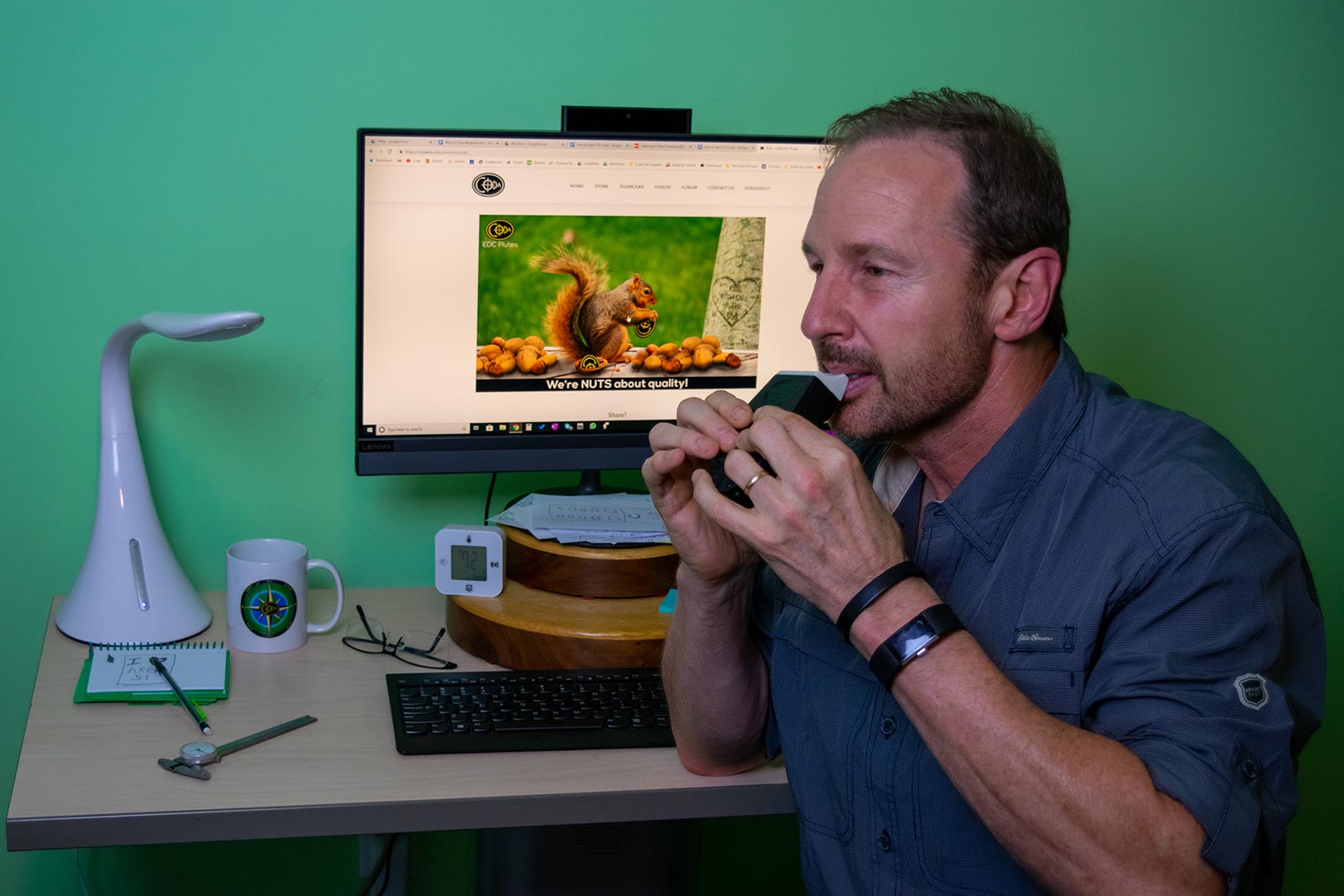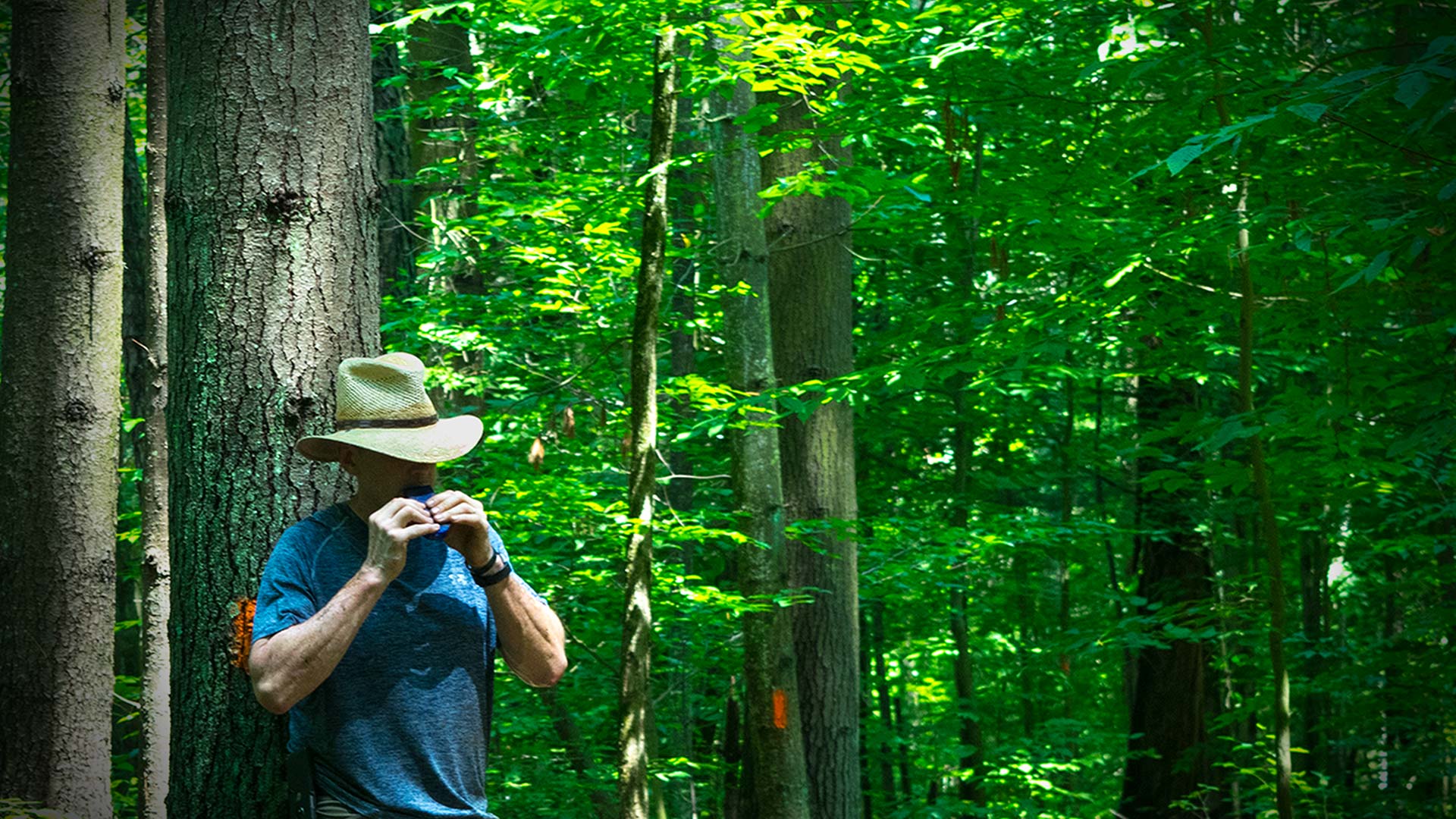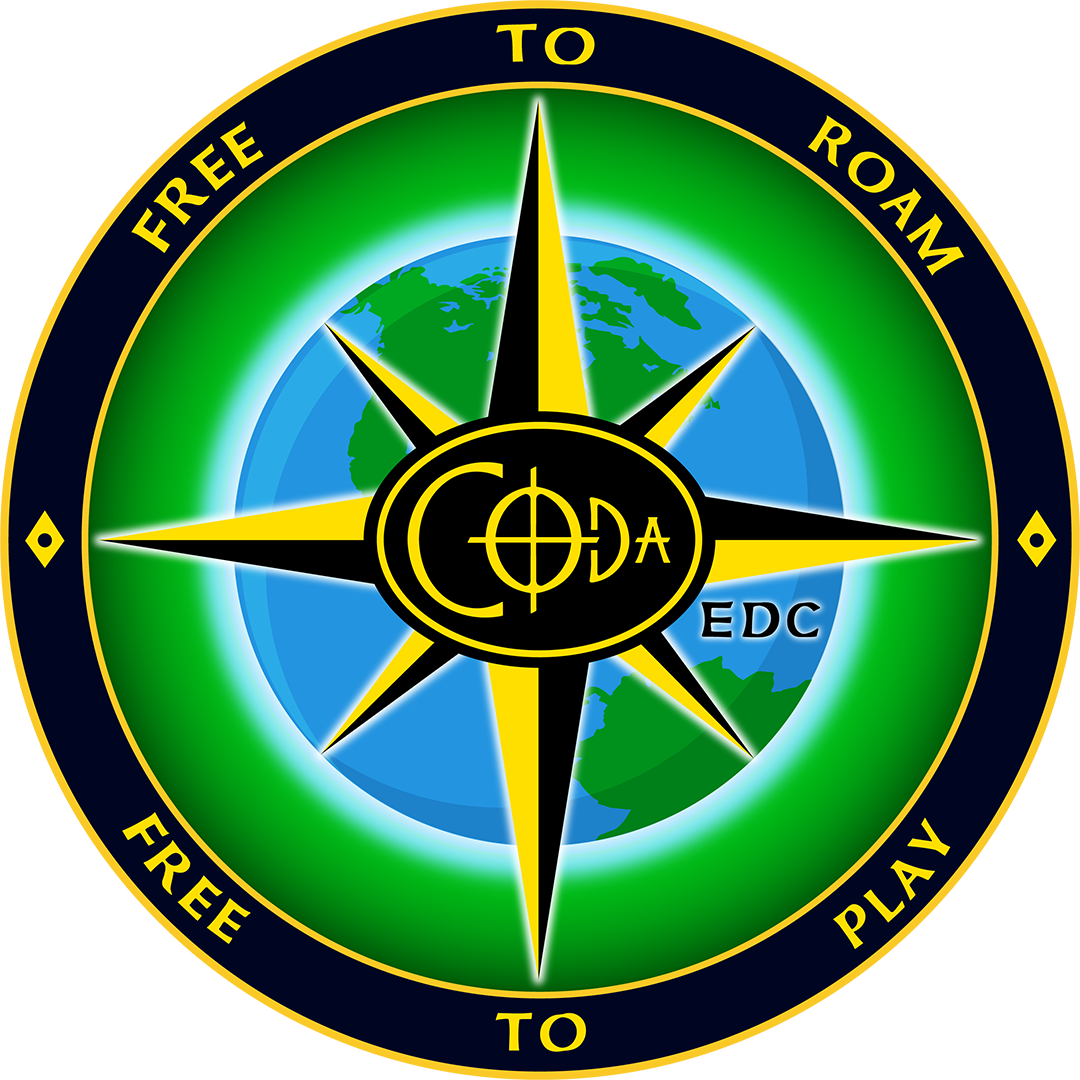 New year tradition video from coda edc flutes
What's the difference between portable and edc youtube video
Man in a cliff playing Coda
A man relaxed in an easy chair playing coda
Young man playing Coda on top of a rock in nature
A man playing Coda in the kitching while cooking
A man playing coda while cooking on a grill
A man playing coda in front of his desk
A man playing Coda in nature
Coda Compass Rose. Free to Roam, Free to play. Coda, EveryDayCarry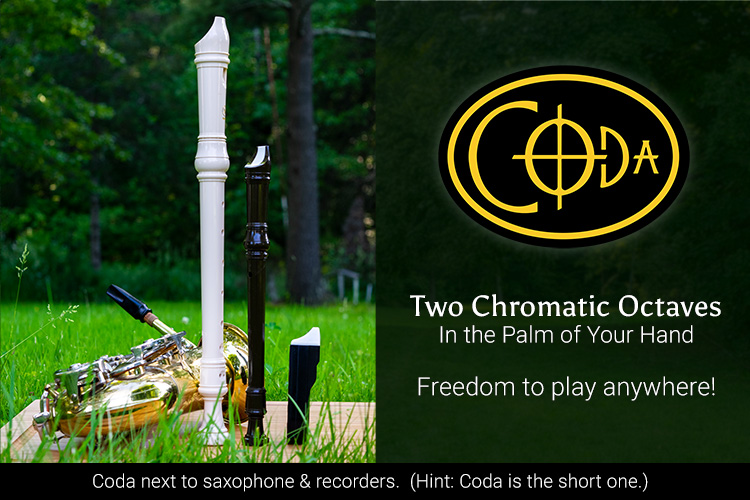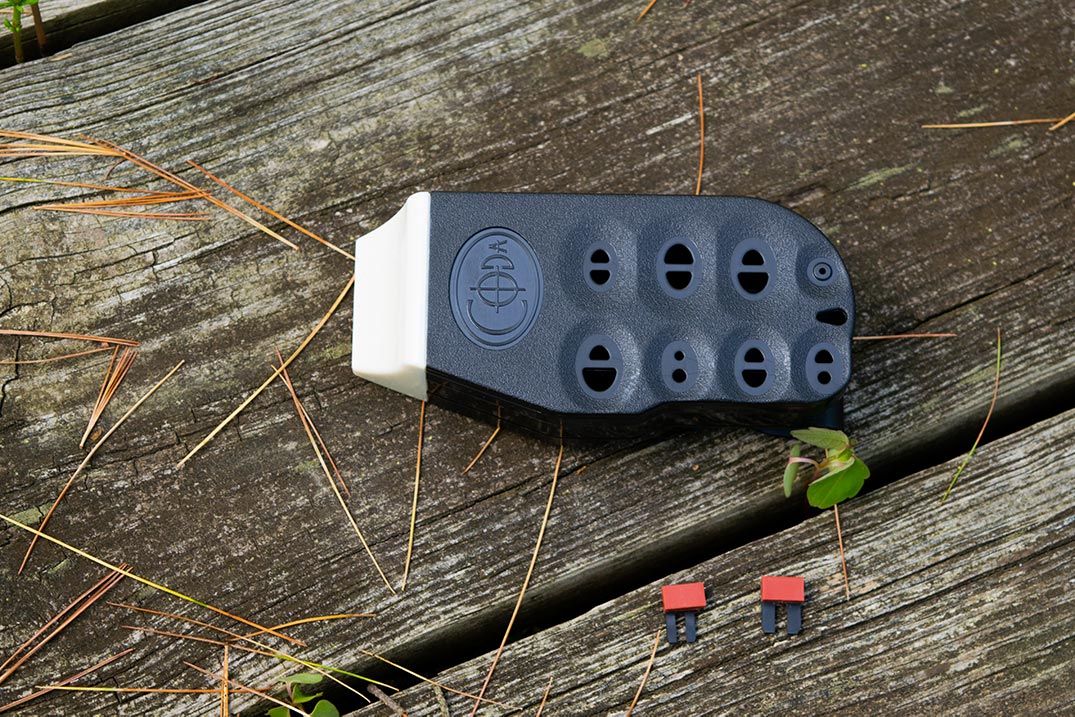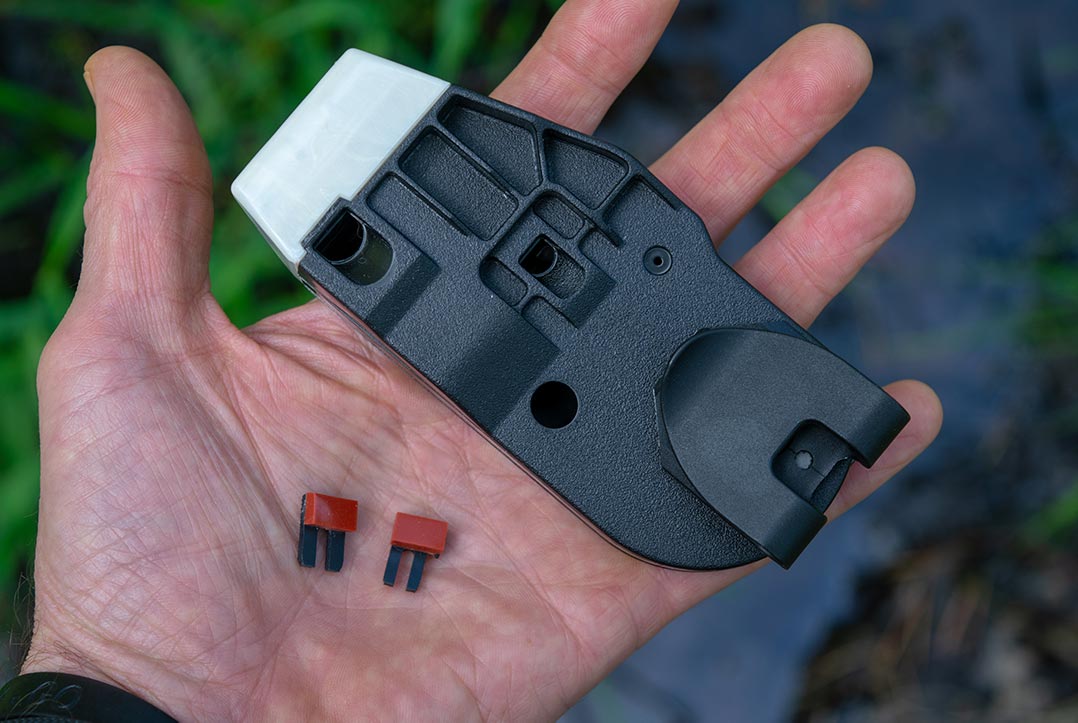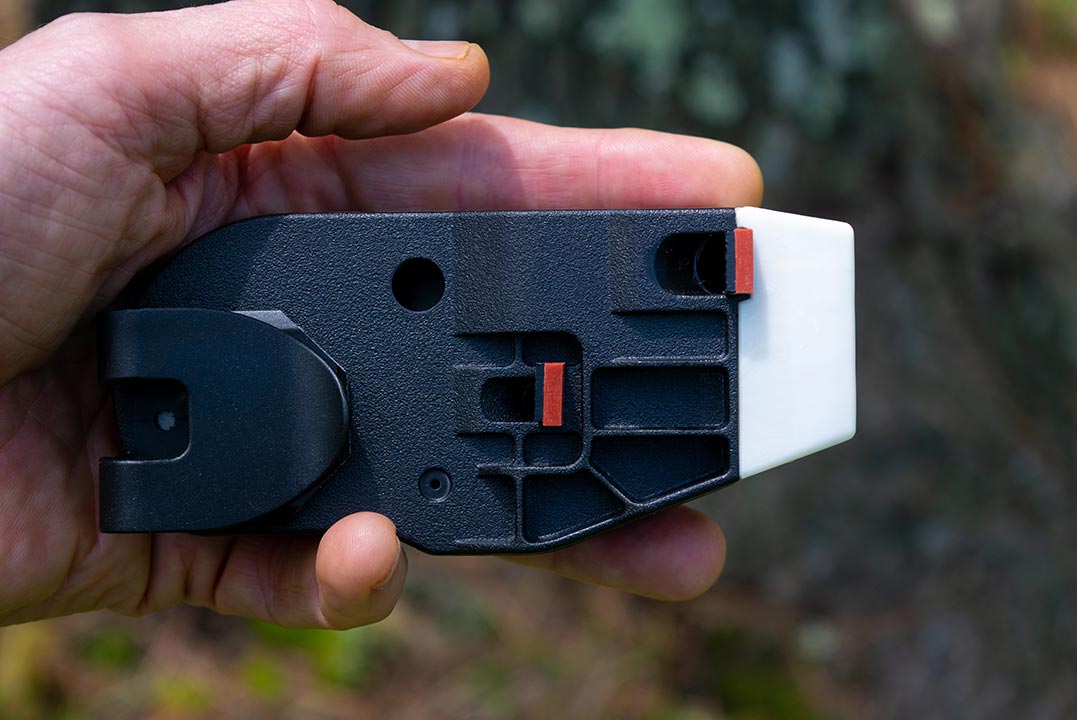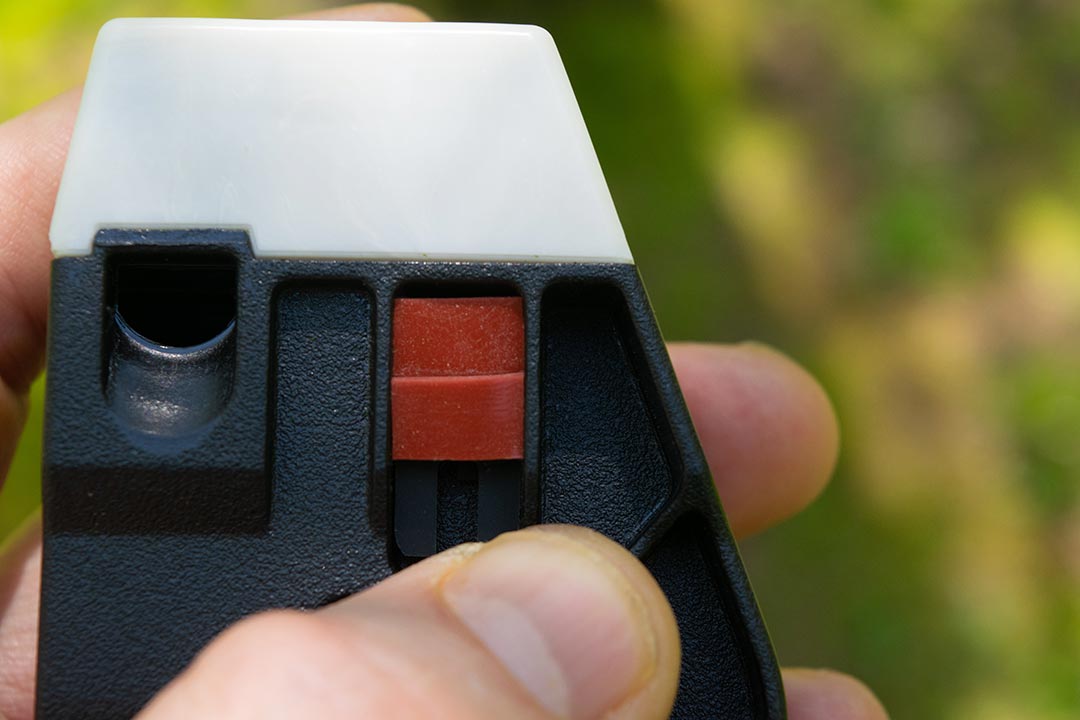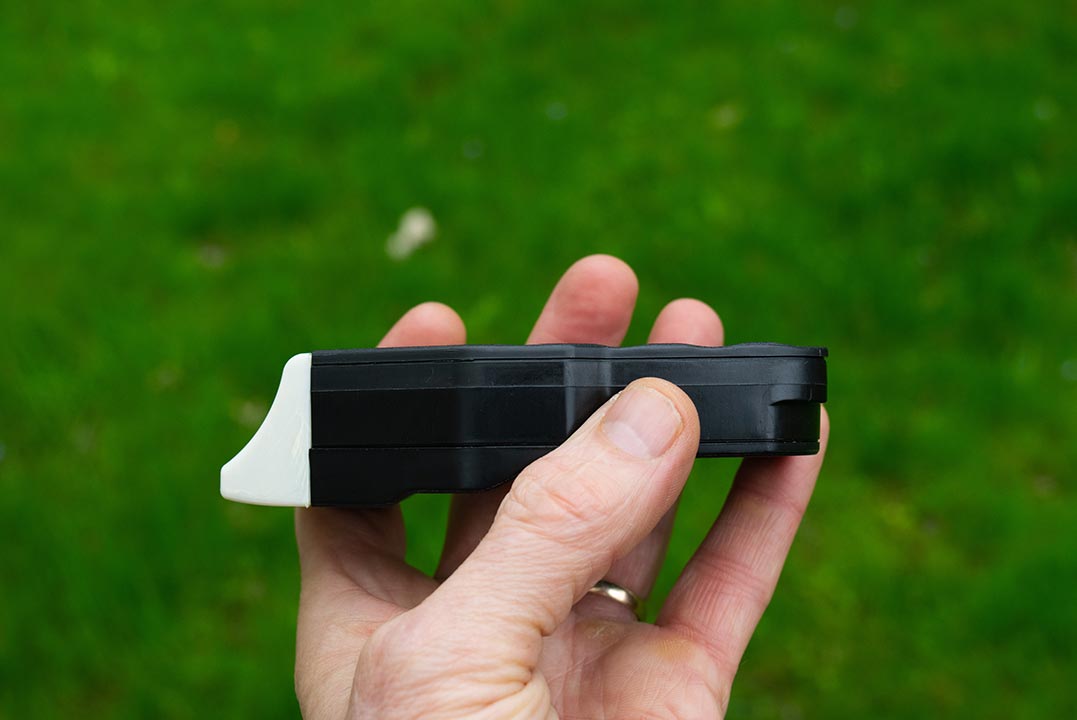 Coda next to sax & recorders. Two Chromatic Octaves
Seriously! anytime, anywhere.
Big sound, wide range… tiny footprint. Bring Coda along on your adventures.
To make EDC even easier, Coda's unique (optional) Clip let's you keep Coda clipped to a front pants pocket, belt, or waistband wherever you go.
Anytime? But what about the noise?!
Good point! Every musician wishes they could practice more quietly sometimes. Coda's innovative Silencers store on board and let you practice whisper quiet whenever, without bothering anyone.