300 Celtic Folksongs Book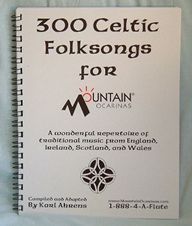 We should do a 3d mockup of the celtics book
Get a FREE digital copy of the
300 Celtics Folk-songs book
A beautiful collection of songs in different keys. This is an improved version from our Mountain Ocarina's best seller. Now with an extended range that goes well with Coda's two chromatic octaves.
The following question is just to send you relevant information. You can get your digital copy of the book whether or not you have purchased Coda.
Did you know that the 300 Celtic Folksongs work perfectly on Coda's because of its two chromatic octaves?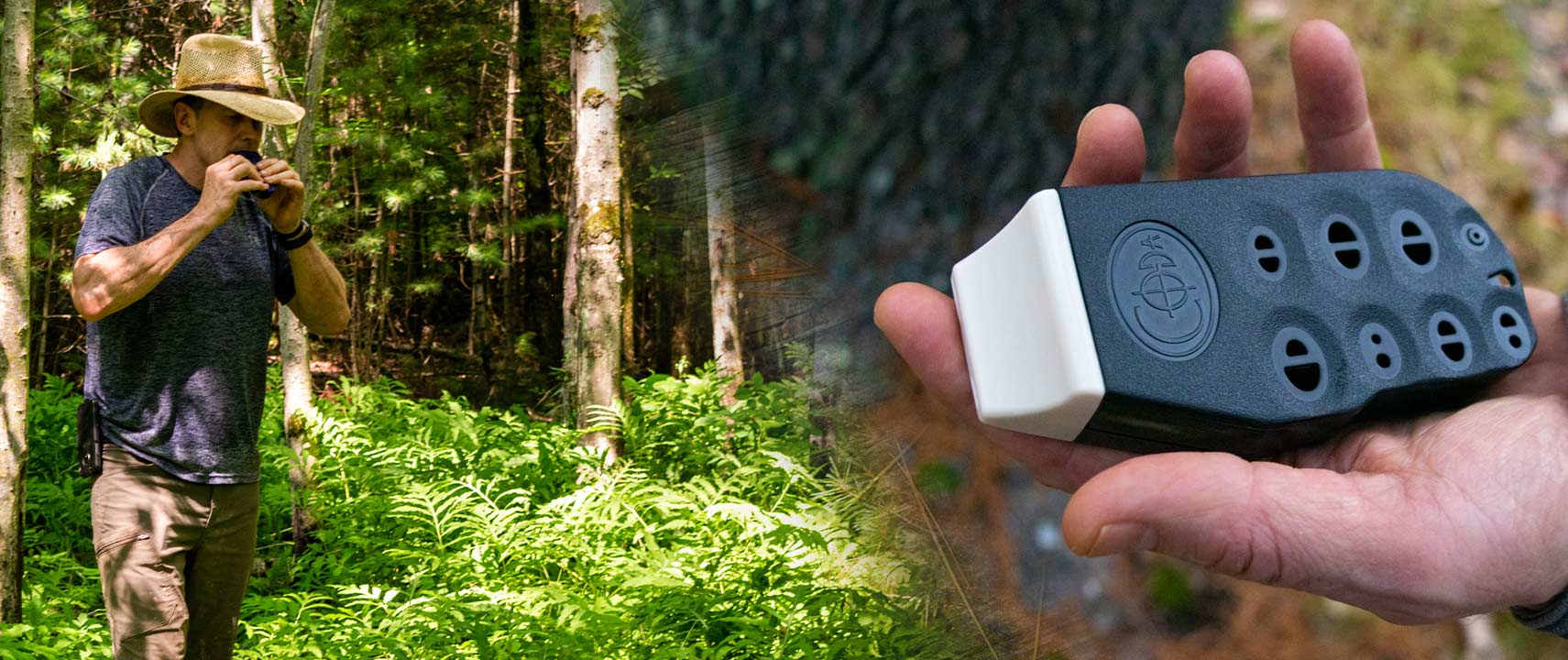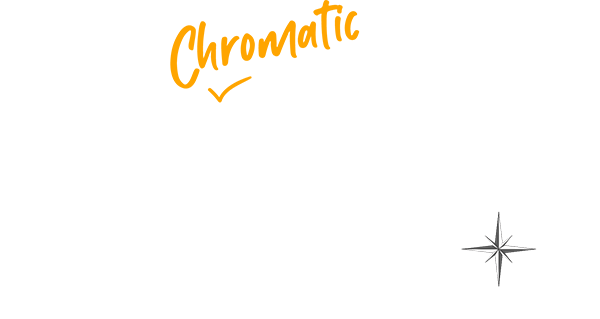 Tiny, tough, & light, Coda EDC Flutes put great sound, two chromatic octaves, and intuitive fingering in the palm of your hand.